Over the course of this month, I am planning to upload an 'appreciation post' if you will, every Friday. To ensure I stick to this plan I created while unable to sleep at three am the other morning I wrote all of these posts at once. In each one, I will be sharing the love for some less well known and in my opinion underrated bloggers and vloggers. So here goes, the first in my new series: Friday Faves!
If you're anything like me, completely obsessed with all thing Disney, there is no better YouTuber that I can recommend to you than the lovely Ellie Steadman. After only discovering Ellie towards the beginning of 2016, I only had to watch a few of her videos to fall utterly in love with her channel. Recently reaching 16,000 subscribers, Ellie's channel keeps growing from strength to strength and I can see big things happening in the future for her.
I discovered Ellie's gem of a channel while on a YouTube binging session, coming across her Disneyland Paris 2015 haul. I then was delighted to discover that she has not only many Disney related videos, but a whole playlist dedicated to them! The tips and advice she has for planning Disney trips and what to do when in the parks are like non other and I would definitely recommend checking these particular videos out if you are visiting Disney soon.
Now as if it couldn't get any better, you can only imagine how excited I was to find that Ellie also has several playlists of Disney vlogs (both Disneyland Paris and Walt Disney World Florida). I could not tell you how many times I have watched these vlogs over and over; I just don't get bored of them! One thing I will be eternally jealous of is the character experiences Ellie has documented within her vlogs, she is full of enthusiasm when meeting them and therefore always has the best experiences, ones I am sure she will treasure forever. I cannot wait to see more of Ellie's Disney vlogs in the future as they are definitely my favourite videos she uploads.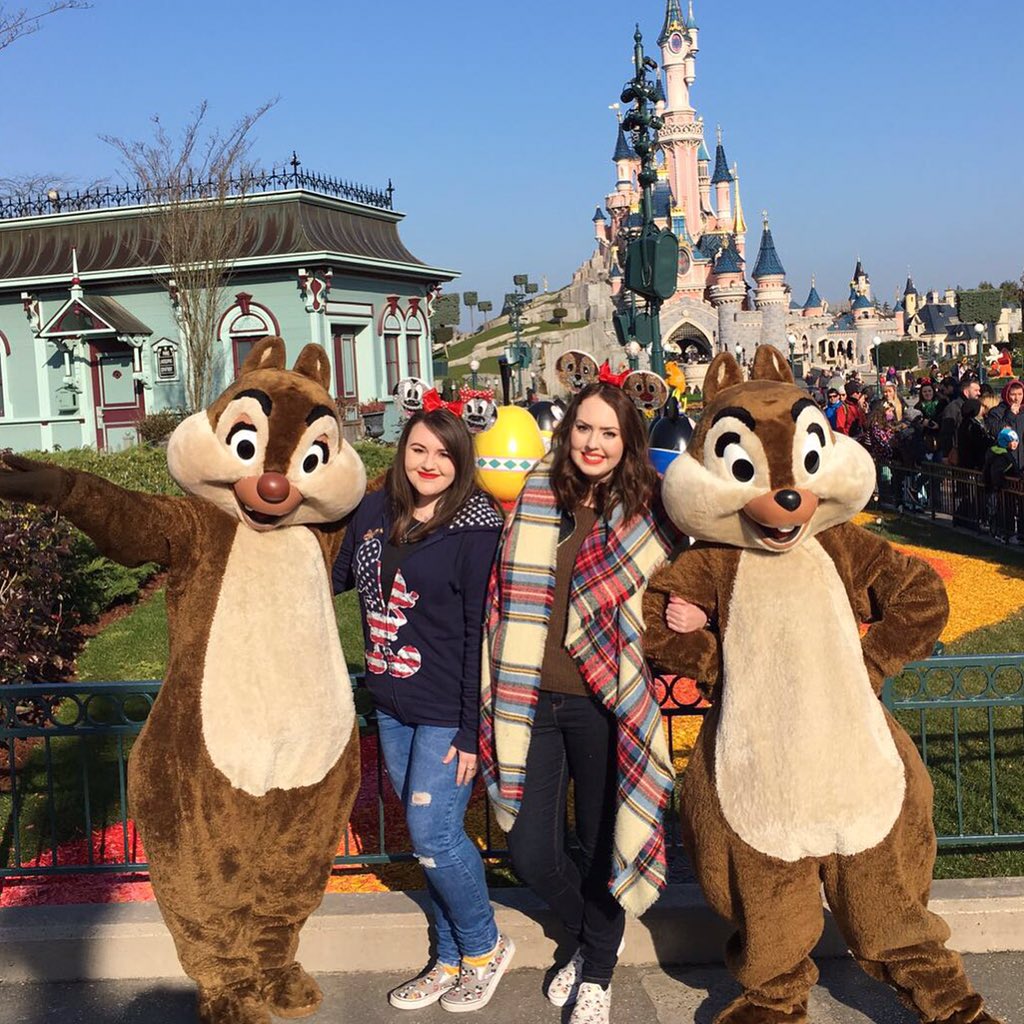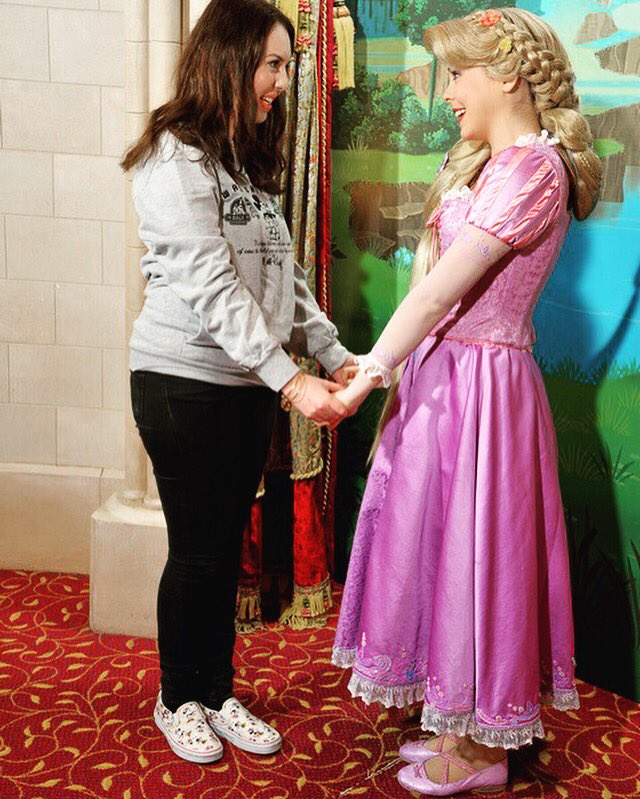 One thing I adore about Ellie is that she always has time for her subscribers, proving what a down to earth girl she is. You will always find her replying to comments on her videos and responding to tweets.
Ellie is such as kind hearted, honest kinda girl who is beautiful inside and out and I'm sure you will adore her and her channel just as much as I do. As long as she keeps returning to Disney, I will keep viewing (and I'm sure Ellie will agree that this is a great deal to shake on). Make sure to check out Ellie's YouTube channel and social media in the links below.
I hope you enjoyed this post as much as I enjoyed writing it and are looking forward to the futures ones in this series. Make sure you're always caught up by following my blog, my twitter and Instagram.
Emily X